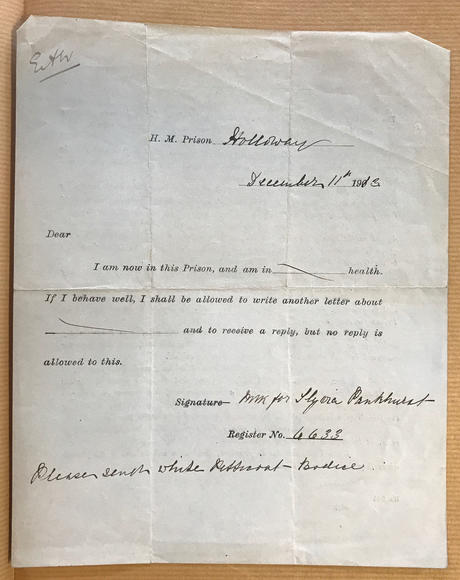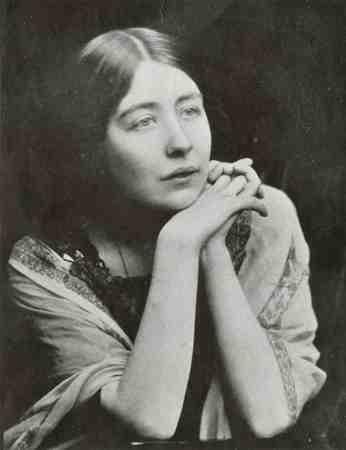 Always impressive to see parts of our beautiful collection. How nice that we can occasionally share this and loan material for beautiful exhibitions.
In London a selection of photographs of photographer, suffragette and activist Norah Smyth can be seen at Four Corners Gallery until February 16th. This first-ever exhibition brings Norah Smyth's original photographs back to East London 100 years after they were taken. See some of the highlights here. These photographs provide a remarkable document of Sylvia Pankhurst and the East London Federation of the Suffragettes during the First World War, an extraordinary moment in women's social history.
See also the article in The Guardian. And if you want to see more, but cannot go to London. View her photos on our website: https://bit.ly/2LwQdPu.
Four Corners Gallery
121 Roman Road London 
E2 0QN United Kingdom
Tues-Sat: 11.00-18.00 daily.
Admission free.